Podcast: Play in new window | Download (Duration: 50:58 — 46.7MB)
Subscribe: Apple Podcasts | Android | Google Podcasts | Spotify | RSS
Click here to read along and see the photos in our show notes as you listen – http://www.scottishwatches.co.uk/2022/01/06/scottish-watches-podcast-324-the-new-69k-speedmaster-plus-chatting-with-urwerk-and-kevin-oleary/
Welcome to the Scottish Watches Podcast – Episode 324! As you may know Dave has been known to like Speedmasters. He takes us in a deep dive of the new Omega Speedmaster Calibre-321 Canopus-gold and all its special details. If you're not sold on the price of that speedy, I'll assume you won't be happy the Rolex's price increases.
From Dubai we bring you two new interviews. First with Felix Baumgartner co-founder of Urwerk, then with Kevin O'Leary/ Mr. Wonderful.
Wrist checks: Rikki's wearing his first acquisition of 2022, an £11 RM 055 "replica". 
  Richard Mille RM-055-Bubba-Watson 
 Dave's wearing his anOrdain Pink
 What we've been up to: 
Watch stuff: NEW Omega Speedmaster Calibre-321 Canopus-gold 
Hands On Review: Omega Speedmaster Apollo 11 50th Anniversary Moonshine Gold Limited Edition Watch  
Omega-Speedmaster-calibre-321-chronograph 31193423099001  
 Omega-Speedmaster-calibre-321-chronograph-Edd White 
 Omega-Speedmaster-57-chronograph 31110393001001 
 Rolex Submarinerm124060-0001 
Rolex Daytonam116500ln-0001  
 Rolex GMT Master-ii m126710blnr  
Interview with Felix Baumgartner from Urwerk: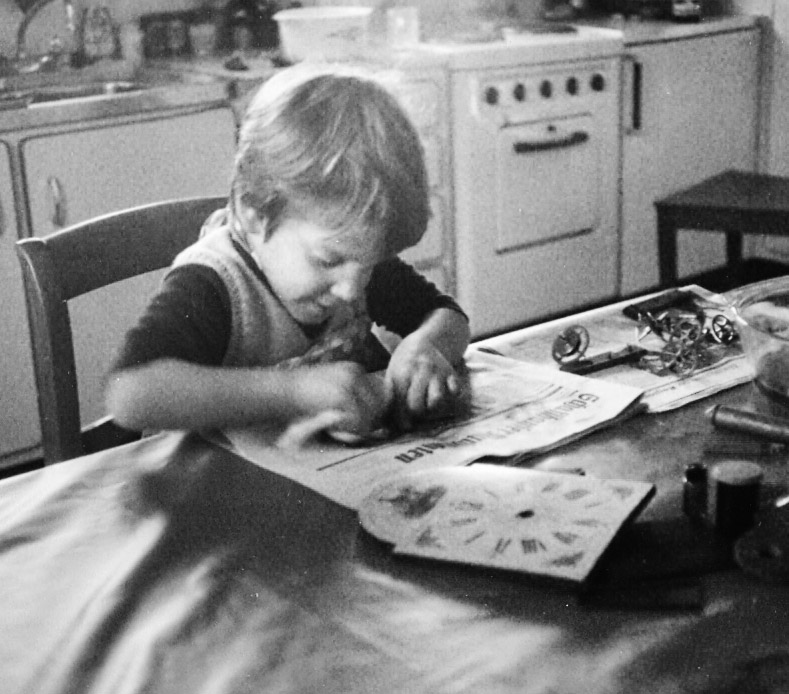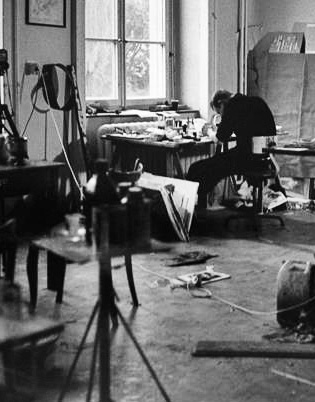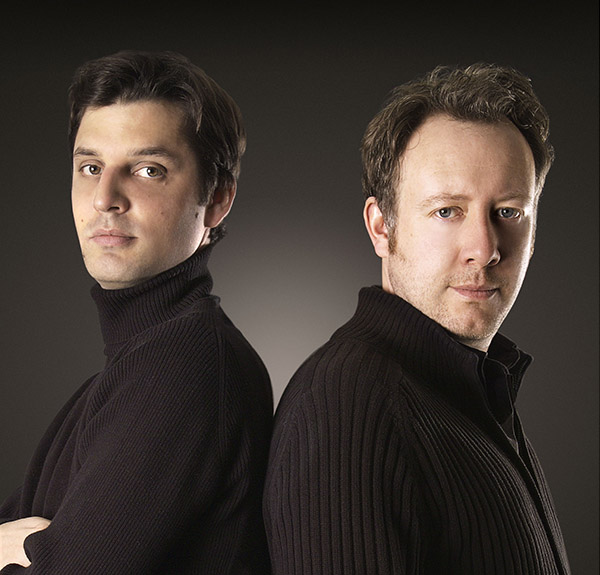 https://www.urwerk.com/story 
Urwerk UR-100 
Pictures from the Urwerk booth:
Interview with Kevin O'Leary:
Kevin is wearing his Montblanc Star Legacy Orbis Terrarum Limited Edition 
And the F.P.Journe Chronometre a Resonance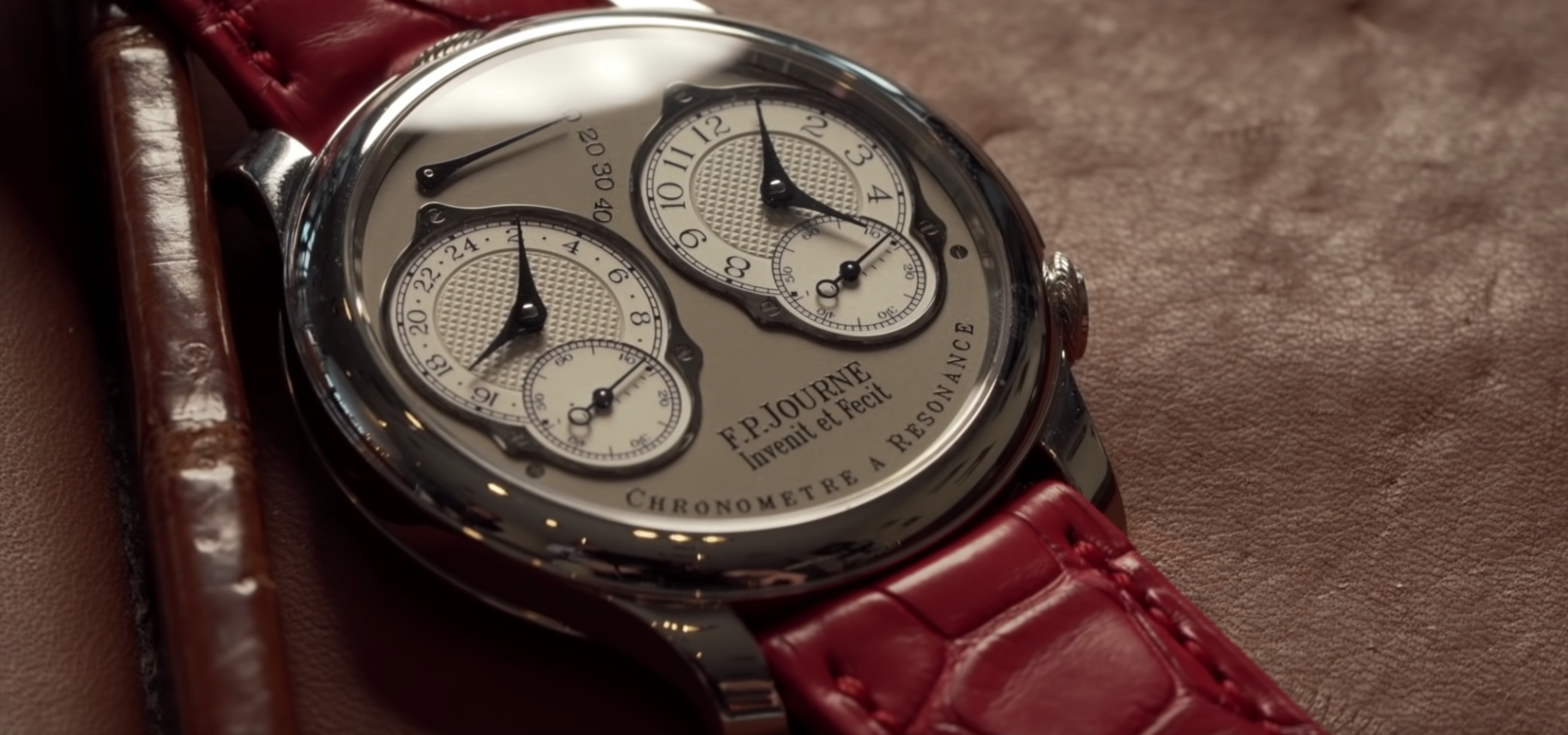 Kevin O'Leary Interview: Debating Watches as Investments, Discussing the Industry & His Collection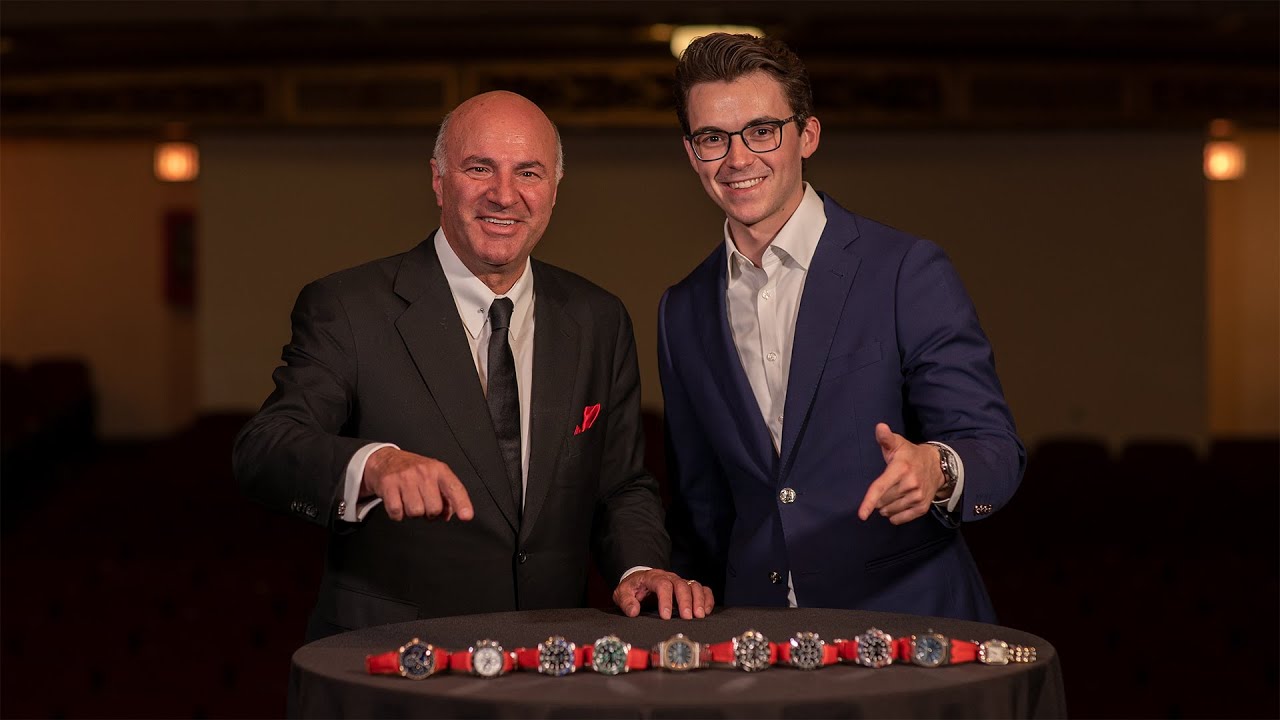 Watch Shopping With Kevin O'Leary Part 1 (2020)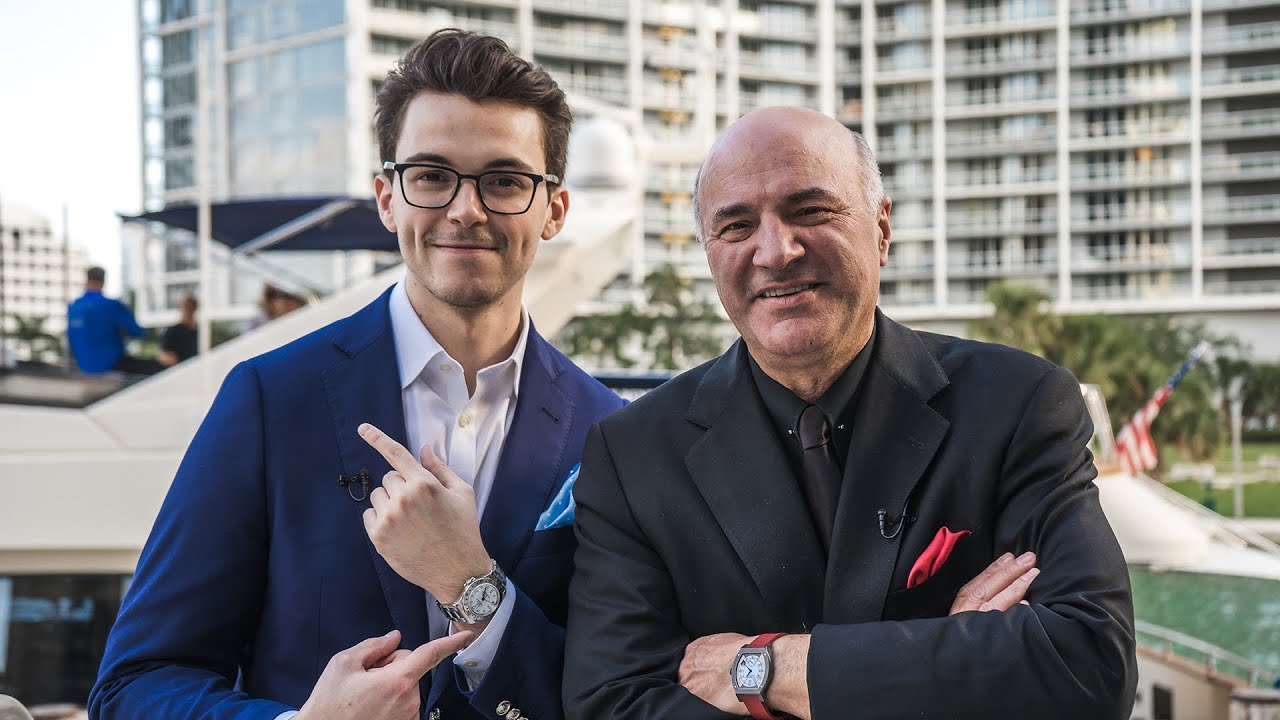 Affordable Watches For Your Collection | Reacting To Underappreciated Watches FT. Teddy Baldassarre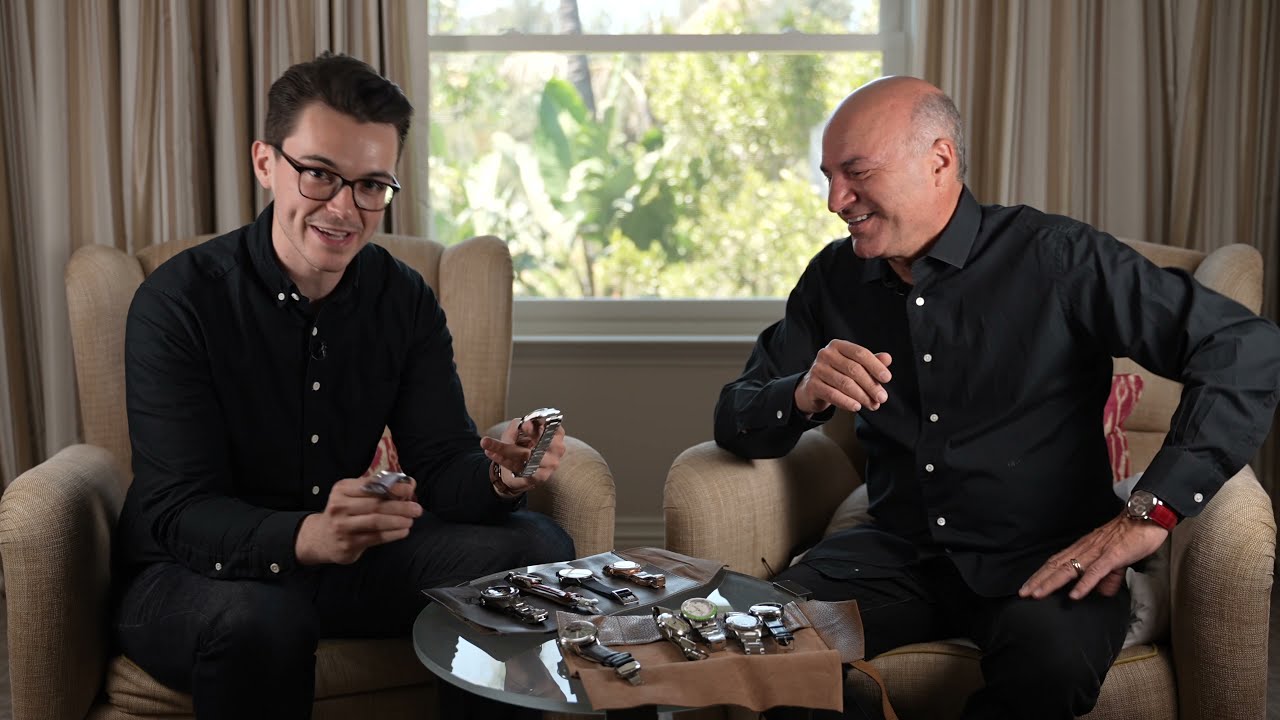 https://www.youtube.com/whttps://www.youtube.com/watch?v=Rd10daDGkk4&tatch?v=Rd10daDGkk4&t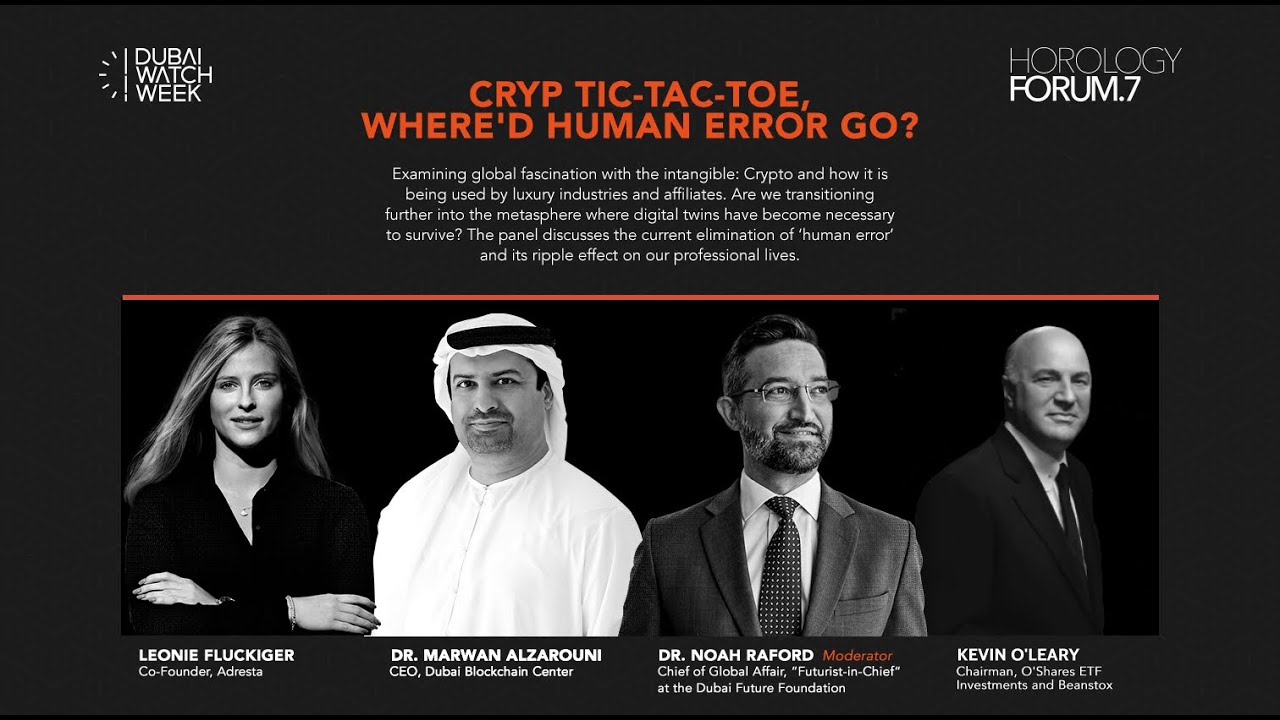 Thank you for listening, have any ideas? Email us at info@scottishwatches.co.uk.  
For more, check these out: Maurice Lacroix AIKON Venturer Bronze Limited Edition Watch Review. 
Winding up 2021. 
Keep up with us in these platforms:
Podcast – https://open.spotify.com/show/2mZNyzyc6zKfKh9gWAQCPp
Instagram – https://www.instagram.com/scottishwatches/ 
YouTube – https://www.youtube.com/c/ScottishWatches